Introduction
Located inside Bai Dinh Hotel, Bai Dinh Restaurant is capable of contain at most 2500 customers. The whole restaurant is an open space with classic valuable furniture and light music. Coming to Bai Dinh Restaurant, customers will have the chance to enjoy both vegetarian cuisine and savoury cuisine. All the chefs in Bai Dinh restaurant are very skilled, experienced with a lot of winning awards of many cooking examinations. In Bai Dinh restaurant, customers would have a whole new experience because the chefs in here consider cooking is a state of art and all the cooking are done with 'heart' and the highest responsibility possible.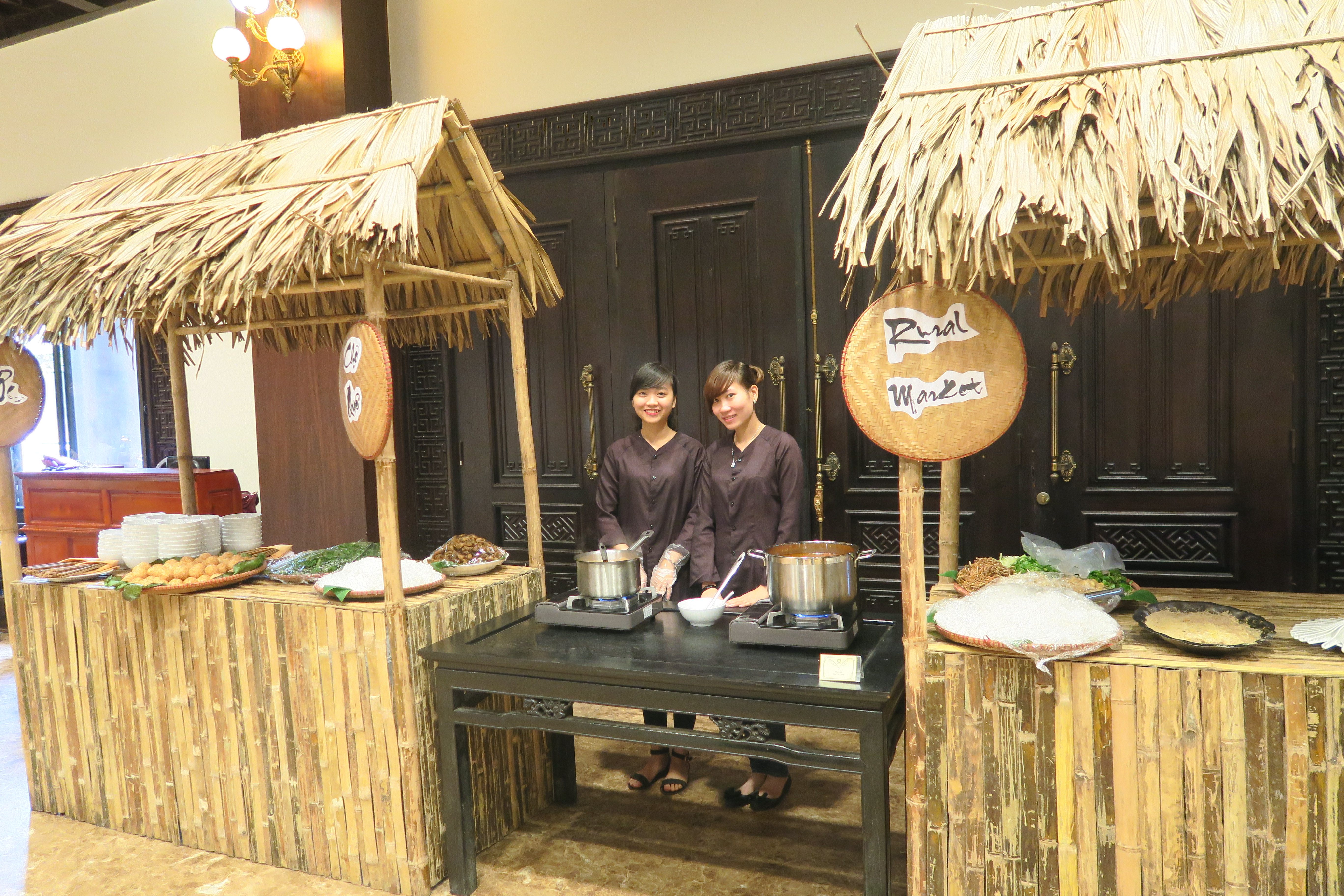 Bai Dinh restaurant has famous tradition foods from Ninh Binh Province, Viet Nam and foods from many countries all around the world. With a relaxed quiet atmostphere, the restaurant is also an ideal place for tourists to organize Western-style BBQ in local nature.


Other than normal savoury foods, Bai Dinh Restaurant is also famous for its vegetarian cuisine. Vegetarian foods are the beauty of culinary culture of many oriental countries including Viet Nam. People eat vegetarian foods not just to enjoy a new experience but also for the purification of body, purify the soul and to stay away from harmful foods. Bai Dinh Restaurant is a popular choice for monks and many followers of Buddhism to enjoy vegetarian cuisine.


Other restaurant