News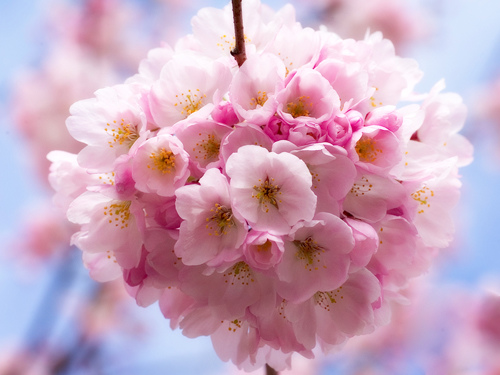 Cherry blossom in Buddha land
Bai Dinh Pagoda is considered the biggest complex of Buddhist temples in Vietnam with many recognized records. It is safe to say that when consider the most attractive places to visit in Ninh Binh Province, tourists would always give priority to Bai Dinh ...
Trang An – A poetic landscape
The turbulent movement of earth crust of hundreds of million years ago had endowed Ninh Binh a unique nature with labyrinth of cave, mountain, lake, and historical relics. Visiting Trang An, you will put your mind at rest in peaceful atmosphere like in the heaven.
Foreign arrivals increase in two months
Viet Nam welcomed over 1.6 million overseas arrivals in the first two months of 2014, a surge of 33.4 percent over the same period last year, according to General Statistics Office.
Brand name – solution to tourism development
Building and developing a brand name for the Vietnamese tourism market is a key solution to help the sector reach this year's target of welcoming 8 million foreign and 40 million domestic tourists, and earning 220 trillion VND (10.34 billion USD), domestic tourism managers have said.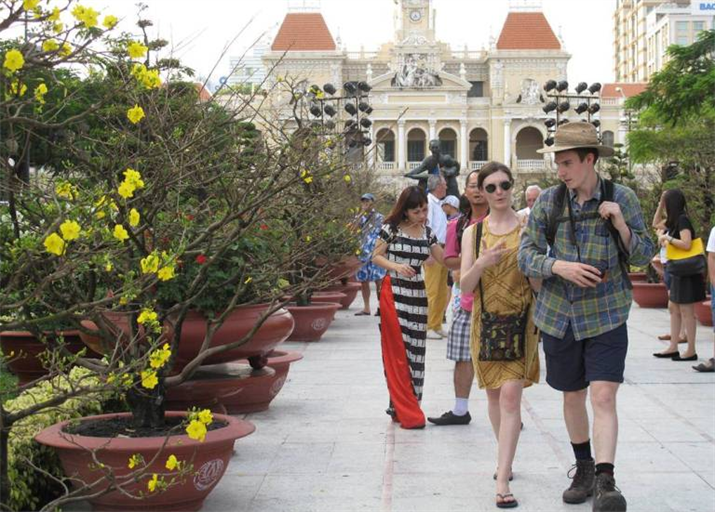 Five Hanoi sites named special national relics
Deputy Prime Minister Vu Duc Dam handed over to Hanoi representatives certificates recognising five historic places in the city as special national relic sites at a ceremony held in the capital on February 22.
Greater Mekong Sub-region nations work on tourism
The number of tourists to the Greater Mekong Sub-region (GMS) has been on the rise for some time, bringing sizable economic and social benefits, and proving the tourism sector's important role in the area's socio-economic development.
1